Mid Cities Women's Clinic began in 1984 as a mission of Cross City Church to extend the love of Christ to the community and to uphold the sanctity of human life by helping women and couples find life affirming solutions for unplanned pregnancy.  The mission's foundational goal was to provide biblical counseling to those in need.
We continue this mission by encouraging abstinence in youths and singles, by sharing accurate education to those faced with an unplanned pregnancy, illuminating decision-making through the medical technology of ultrasound, providing resources and referrals to those in need, and helping men and women heal who have been impacted by past abortions.
Read More
We became a medical clinic in 1999, performing free ultrasounds by licensed sonographers.  A grant from Focus on the Family gave us our first ultrasound equipment to begin this life-saving ministry. Since that time, we have administered tens of thousands of free sonograms, showing our clients a "window to the womb" and the life within. After hearing the heartbeat and seeing their baby on the sonogram, 85-90% of our clients make a choice for life each year.
In order to get a broader base of support for a growing ministry, MCWC became a 501c3 corporation in 2007.  We now operate under the leadership of a Board of Directors.
The reality of abortion is dark, but our clinic illuminates hope for each woman who would choose life if she knew the truth or had just one person supporting her. We would not be here without the financial partners and volunteers who generously and faithfully share the hope of Christ, compassionate care, and material assistance to women in need.
Read the original message
that inspired this ministry!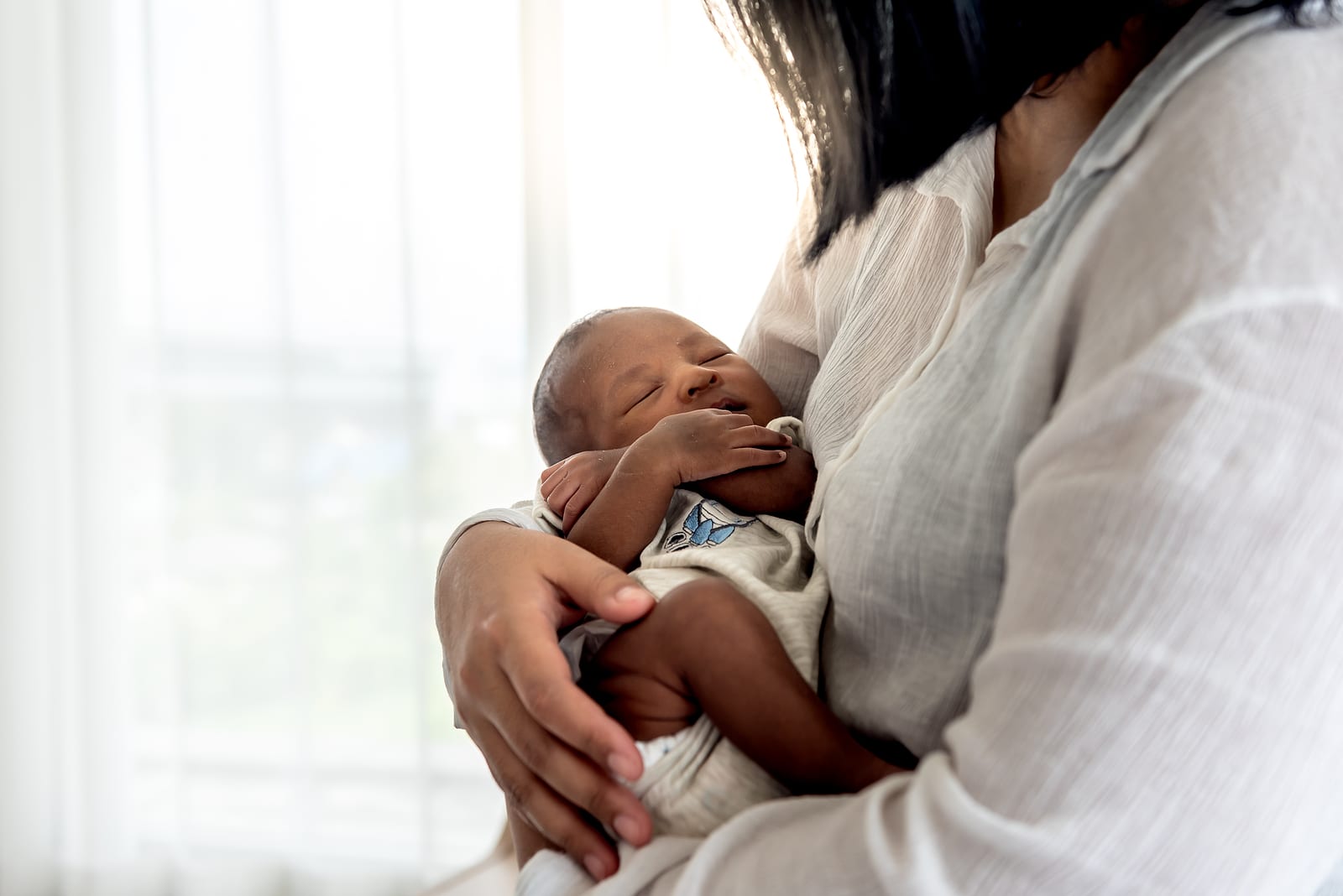 HOURS
Office Hours:
Monday-Thursday 9am - 5pm  Friday 9am - 12pm
Clinic Hours:
Monday-Tuesday: 10am - 4pm
Wednesday-Thursday: 10am - 7pm
Support MCWC
Be a part of a miracle, give today to save a life for now and future generations.