Your monthly gifts enable us to provide quality care as we transform lives:
$125/mo – Provides complete services to save a life each year
$75/mo – Provides free life-affirming sonograms for 4 women yearly
$50/mo – Provides a free pregnancy test for 12 women yearly
Other monthly gifts to save lives each year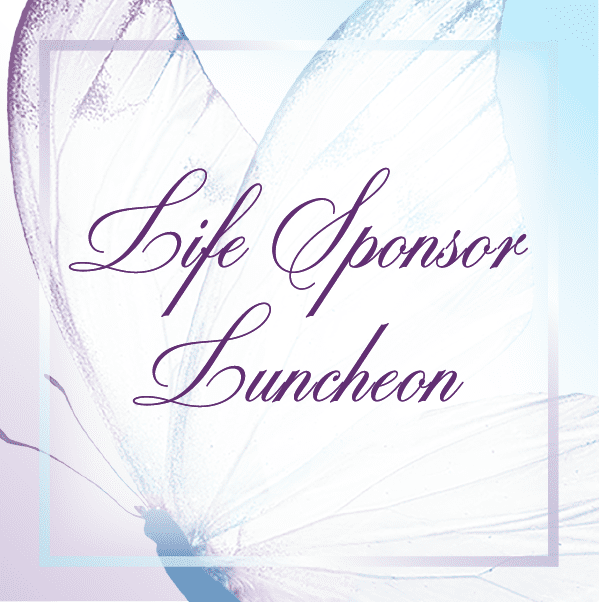 Please be our guest!
We want to honor you for your generous support with a complimentary lunch.
Click for more information.
HOURS
Office Hours:
Monday-Thursday 9am - 5pm  Friday 9am - 12pm
Clinic Hours:
Monday-Tuesday: 10am - 4pm
Wednesday-Thursday: 10am - 7pm
Support MCWC
Be a part of a miracle, give today to save a life for now and future generations.