More than a nonprofit - a mission for LIFE!
MCWC was established to empower individuals to make healthy life choices consistent with the intrinsic value of every human life.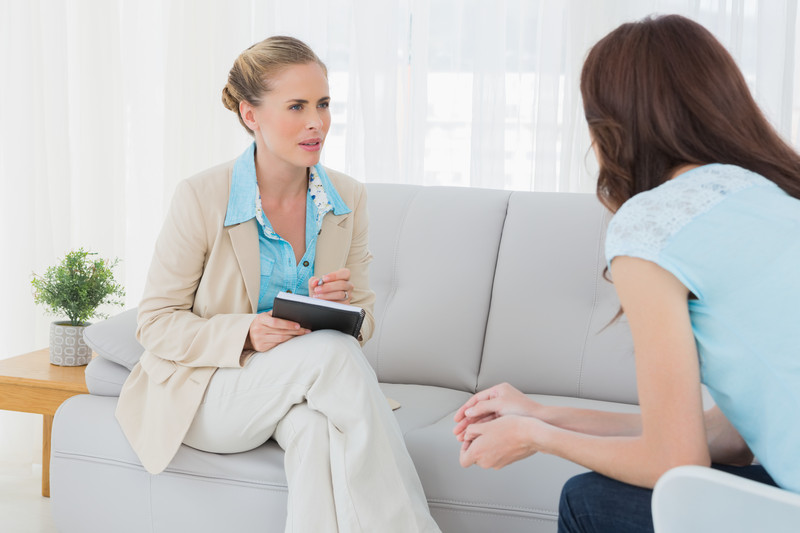 Principals of Service
• Services promote life-affirming choices for pregnancy and sexuality

• Services are presented in a loving, caring, non-judgmental manner

• Services are presented to people of all races, cultures and creeds

• Services are free and confidential

• Services promote abstinence as the positive life choice for unmarried women
Vision Statement
Mid Cities Pregnancy Care, Inc. exists as a trusted community source for information, education, resources, and services that affirm God's gift of human life.

We are a ministry to others by living the truth that all people matter to God and every life is sacred.

Through Christ centered ministry we help make abortion an unnecessary option for women.

Through sharing our faith in Christ, people's lives will be changed; therefore, our community and the world will be changed.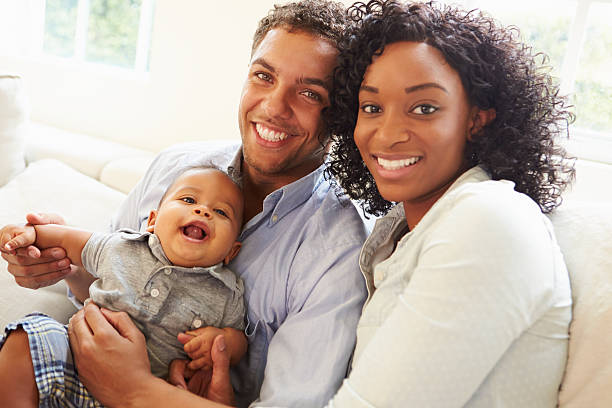 Values Embodied
• Sanctity of every human life

• Sexual Integrity (abstinence outside of marriage; faithfulness in marriage)

• Marriage and family

• Personal responsibility

• Self-help

• Dignity of Work

• Knowledge and Wisdom

• Community

• Church

• Prayer
Free and Confidential Services Include
Pregnancy Tests
Ultrasounds & STI Testing
Proof of Pregnancy (required to secure insurance)
6-month supply of pre-natal vitamins
Referrals to strong support of community resources
HOPE "Earn While You Learn" program (redeem coupons for baby items)

Parenting, Marriage, Life Skills classes
DVD education appointments/Life Skills classes
MCWC, along with its strong network of community resources, is equipped to help any mother in unplanned pregnancy say "yes" to life. We are honored to have shared the love of God to more than 101,000 individuals, with over 34,000 (and counting) women choosing life.